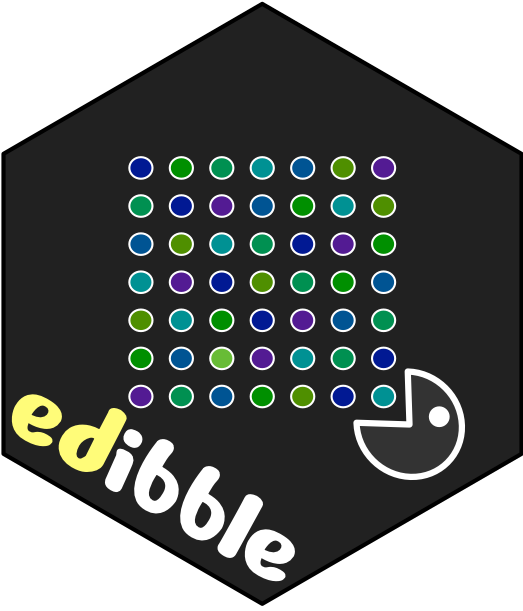 An edibble table constructor
Source:
R/edibble.R
new_edibble.Rd
This helps to construct a new edibble table which is a special type of tibble.
Arguments
.data

data frame or list of the same size.

...

Passed to new_tibble.

.design

An edibble graph object.

.class

Subclasses for edibble table. The default is NULL.